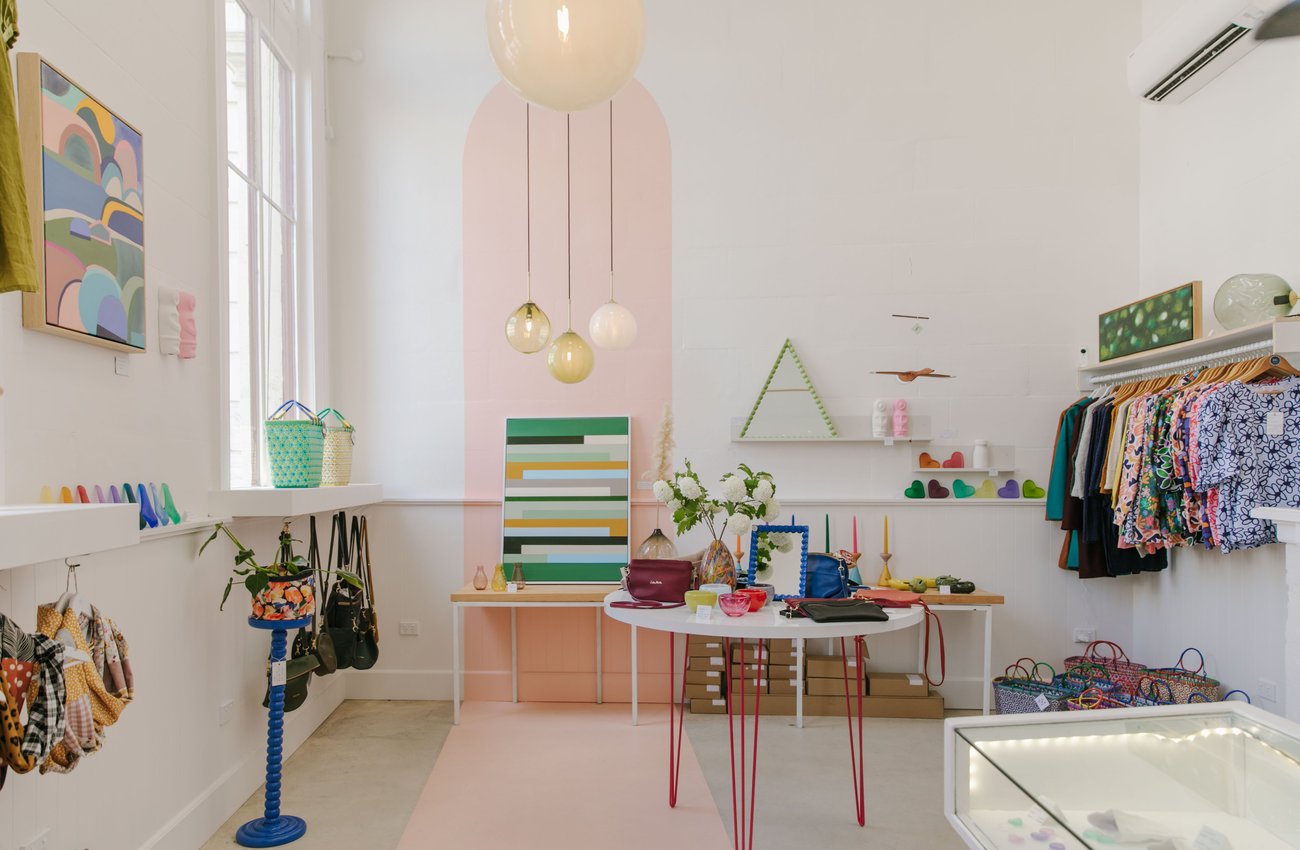 Inc Design Store by Neat Places
Not just a shop, gallery or studio but some combination of all three, Ōamaru's Inc. Design is an experience in and of itself. Inc. embodies the term 'concept store' in the sense that it serves as a showcase for unique, clever and beautiful objects. The products are special on their own, and here they're presented in a special way too. As you make your way through the shop, you'll find a spread of New Zealand-made products unlike any other - many of these lines are sold exclusively at Inc.
Under Helen's creative direction, many of the artworks on display are inspired by other makers represented at Inc. All of the items found at Inc. have a story to tell. Helen is happy to share these stories with you. Her passion for design and supporting her creative colleagues is contagious. A visit to Inc. is a personal, tactile experience, a celebration of independent creatives and just a genuinely good time. 
See the full article
Inc Store is proud to be one of Oamaru's 'Neat Places'...
Visit Inc Store... Open Tues - Fri 10-5, Sat 10-4, Sun 10-3